CHRIS DONOVAN
I create wearable sculptures that are strong, confident, and unique, much like the person who wears them. I push the  boundaries of design and create pieces that stand out and are unlike anything seen before. I prioritize creativity and originality in my work to ensure that each design is a true masterpiece.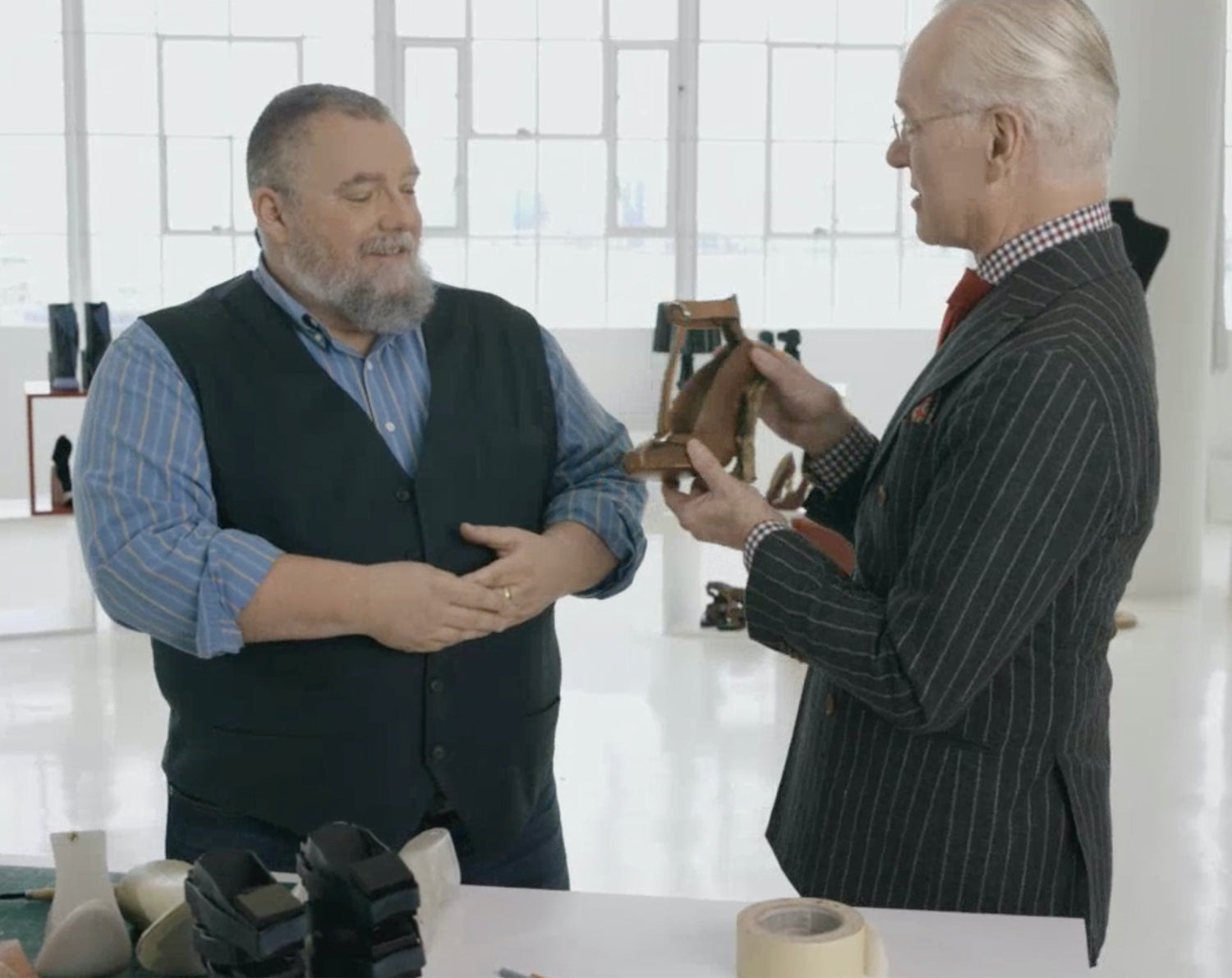 "Have I seen these before? No. Does the world need these? Yes."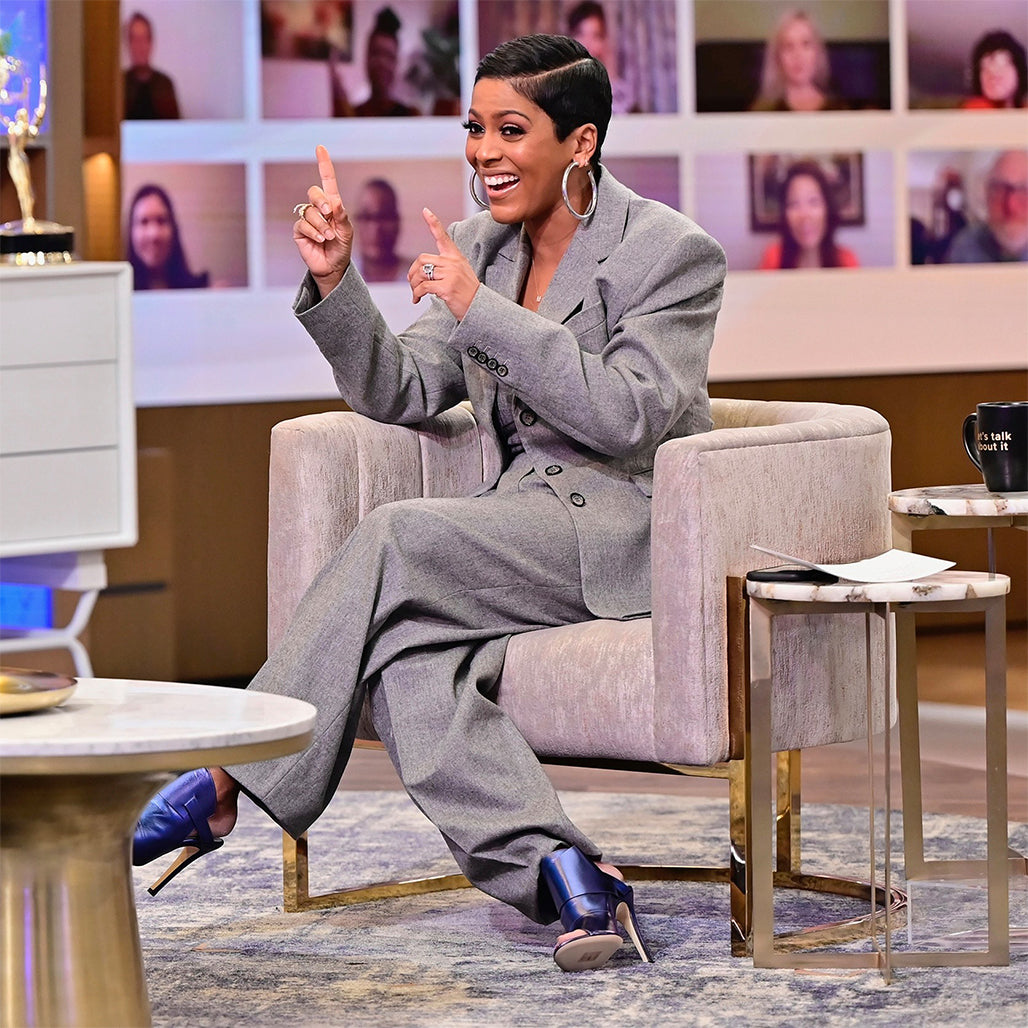 "These are super duper fly."